We went to the hospital
to visit with some of the senior residents.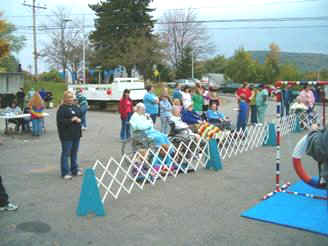 While we were there,
I met the funniest lady!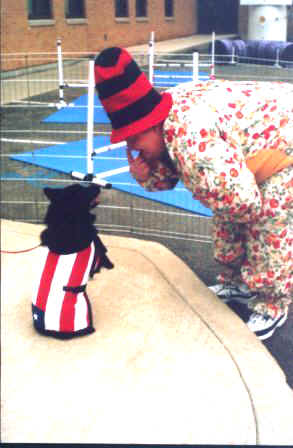 She was cool so I planted a big kiss
on her nose.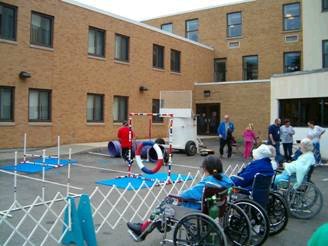 We had a good time and made some new friends.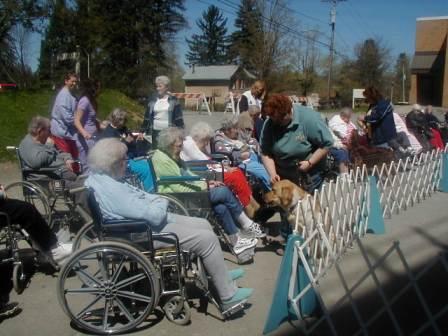 The seniors love it when we come to visit.
A Schip with a cart??
Monty's Salad
hospital visit



HOME